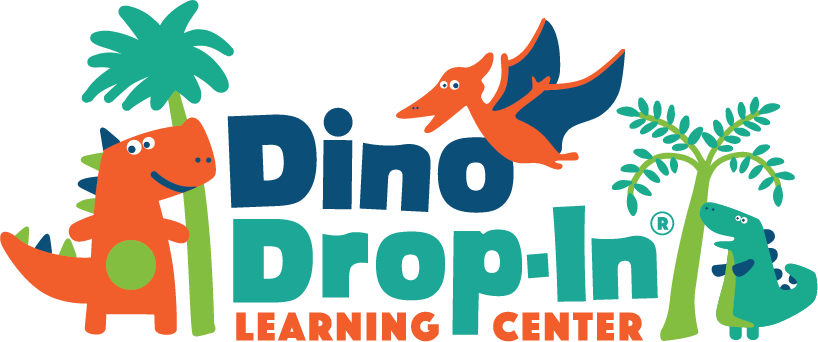 Jessica Dehn
Founder & Director
Jessica Dehn Founder & Director
No mountain is too high for Ms. Jessica. She is a hands-on founder, who loves dreaming big with your little ones and helping their ideas come to life through creative play, games, blocks, art, or where ever your child feels the most inspired.
Over a decade of early childhood education
Masters in Public Administration
Former Corporate Professional Career
Jessica has been working with children since she was 13 and loves being in the moment with all the little dinos we serve each day.

Jessica is the mom to three fabulous boys—Keaton, Orion & Ashton.
Jessica worked as a paraprofessional and lead teacher in early childhood education for over a decade while living in Minnesota. She moved on to the corporate world and working with startups when she moved to Montana and discovered her passion for creating companies that positively affect their communities. When she and her husband Jeff had their first son, Keaton, she continued to travel for work with baby in tow. Keaton went to staff meetings, food shows, and even high profile meetings with exporters. Jessica was torn. She wanted to spend as much time as possible with her son but also had a passion for building companies. The two could coexist most of the time but having an infant made portions of the day more challenging than necessary. After her second son, Orion, was born two years later it was clear that working with two little ones and no viable daycare wasn't an option. She spent some months consulting with startups but wanted to take another deep dive into the entrepreneurial life. Dino Drop-In offers her the opportunity to pour her passion into a business and be with her little boys, seamlessly. Even better, she can offer this opportunity to other moms, growing in their careers, going back to school, and starting ventures of their own.