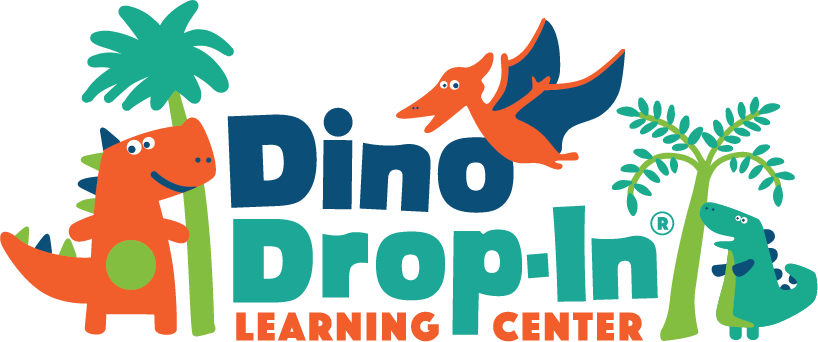 Not Available at our Tri-Cities Location
Dino Drop-In provides drop-in and scheduled care for Infants & Toddlers beginning at 6 weeks of age.
Teachers will take detailed notes on the desired care protocol for children under 18 months; nap times, preferred eating schedules/items, and general demeanor will be noted to provide continuity of care by all teachers over the day. Teachers will keep daily records concerning your infant's
activities and behaviors during the day. Special needs will also be noted.
Why choose Dino Infant & Toddler Care? Because of the Dino Difference!
Dino Difference 1: Loving caregivers
Dino Difference 2: Dedicated, peaceful infant areas
Dino Difference 3: Login to our Dino Cam anytime to see how your little one is doing
Dino Difference 4: Flexible scheduling to fit most any schedule